Collaboration
We have supported some of the largest corporate video and collaboration networks in the world, and provided expertise in deploying all facets of the experience including small two-person huddle rooms, executive board rooms, large auditoriums, multi-room training facilities, live events and everything in between.
Immersive collaboration is more than just the video endpoint itself. It's the intelligent placement of extra microphones, sound treatment, and discrete cable management, combined with extensive knowledge of the best components that provide a seamless experience the industry is striving to deliver.
Secure Enterprise Collaboration for Everyone
Bring people together anytime, anywhere and on any device with Cisco's
integrated collaboration infrastructure for voice and video calling, messaging and mobility
Collaboration solutions for 2 to 200,000 users
On Prem, Private Cloud, Full Cloud.
Custom AV Solutions
Bespoke AV Spaces to meet end user requirements in today's transforming workplace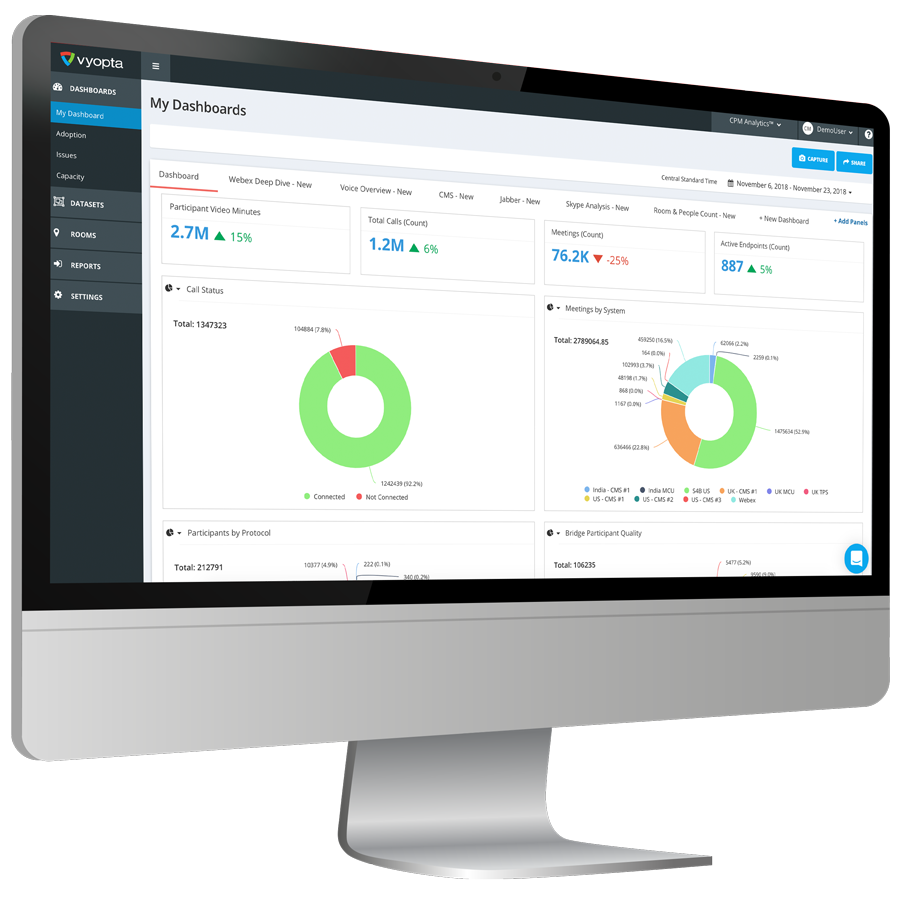 Advanced UC Analytics
Enhance the Performance of Video & Voice Collaboration Monitoring & Analytics to optimize multiple collaboration platforms and overcome the challenges of supporting large video environments.

Cisco UC for Microsoft Teams
Improve your Microsoft teams Workflow with either of your existing UC platforms
Webex Meetings  |  Webex Calling  |  Cisco Jabber  |  CVI integration