smart
workspace
solutions
planning for a sustainable future with next generation technology solutions
smart
workspace
solutions
planning for a sustainable future with next generation technology solutions
Smart Workspaces deliver real-world, innovative, + measured outcomes.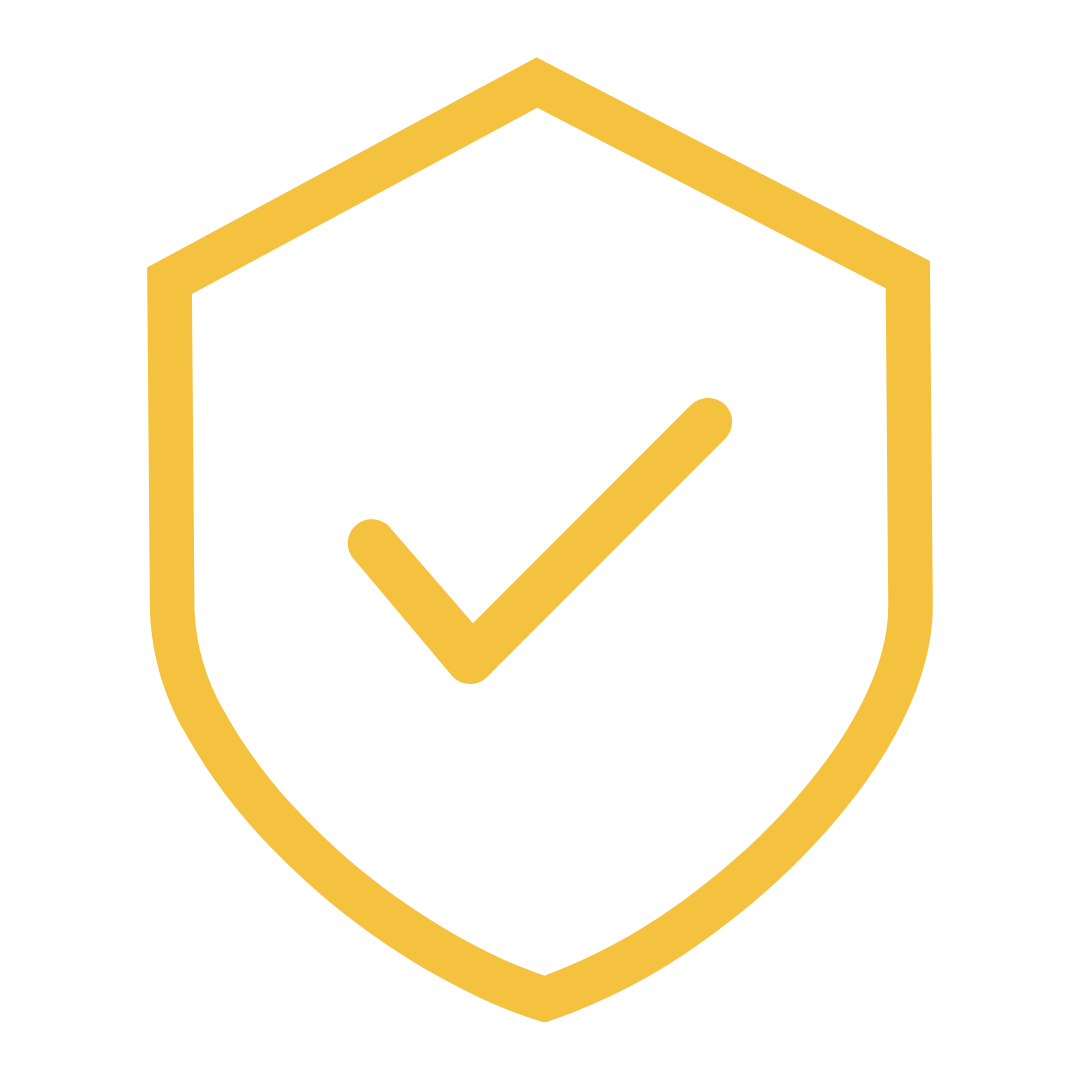 employee experience
Simplicity + ease of use

Flexible + intuitive spaces

Healthy + stimulating environment

Comfort + flexibility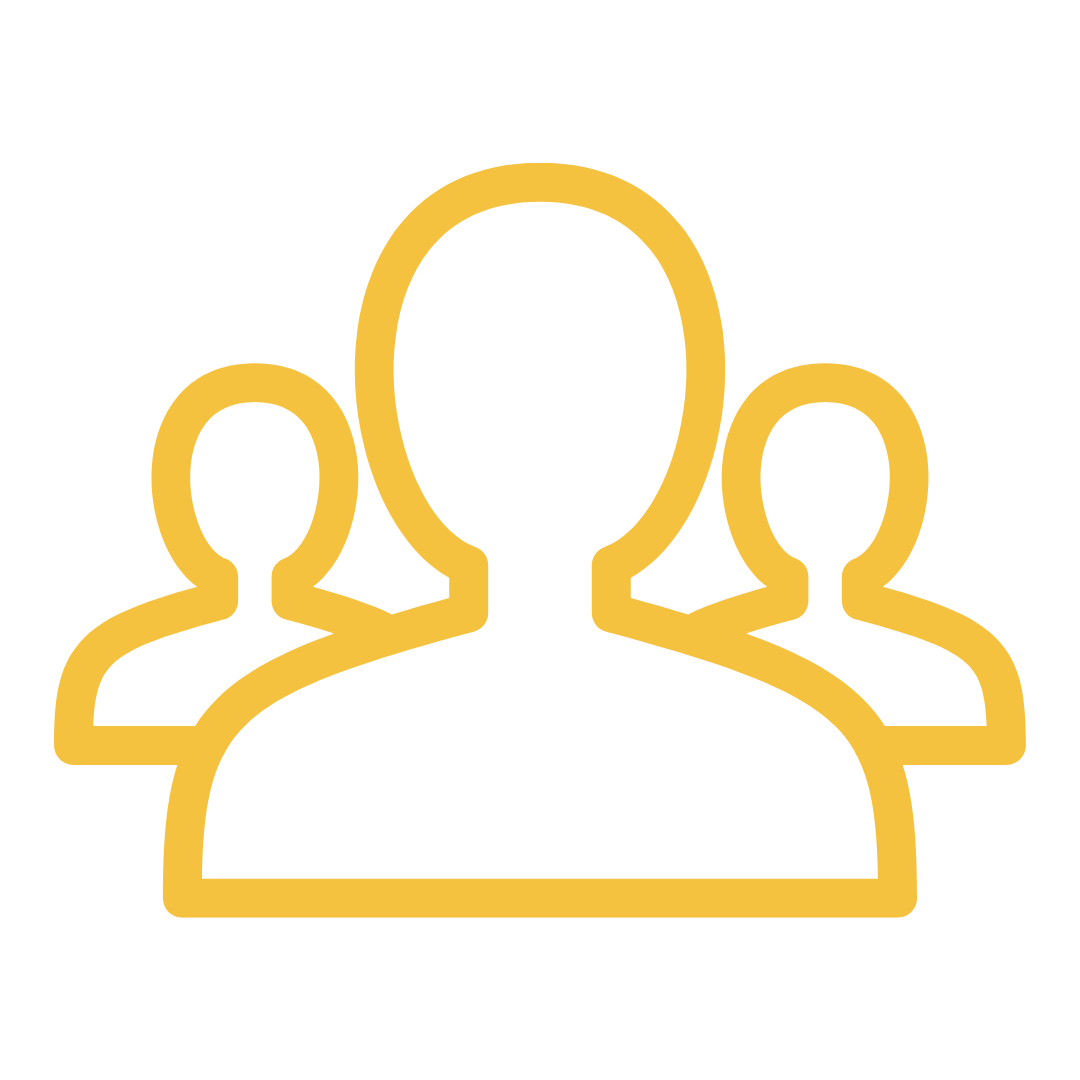 sustainability + ESG
Scope scale reduction

Measured + validated results

Established demand side strategy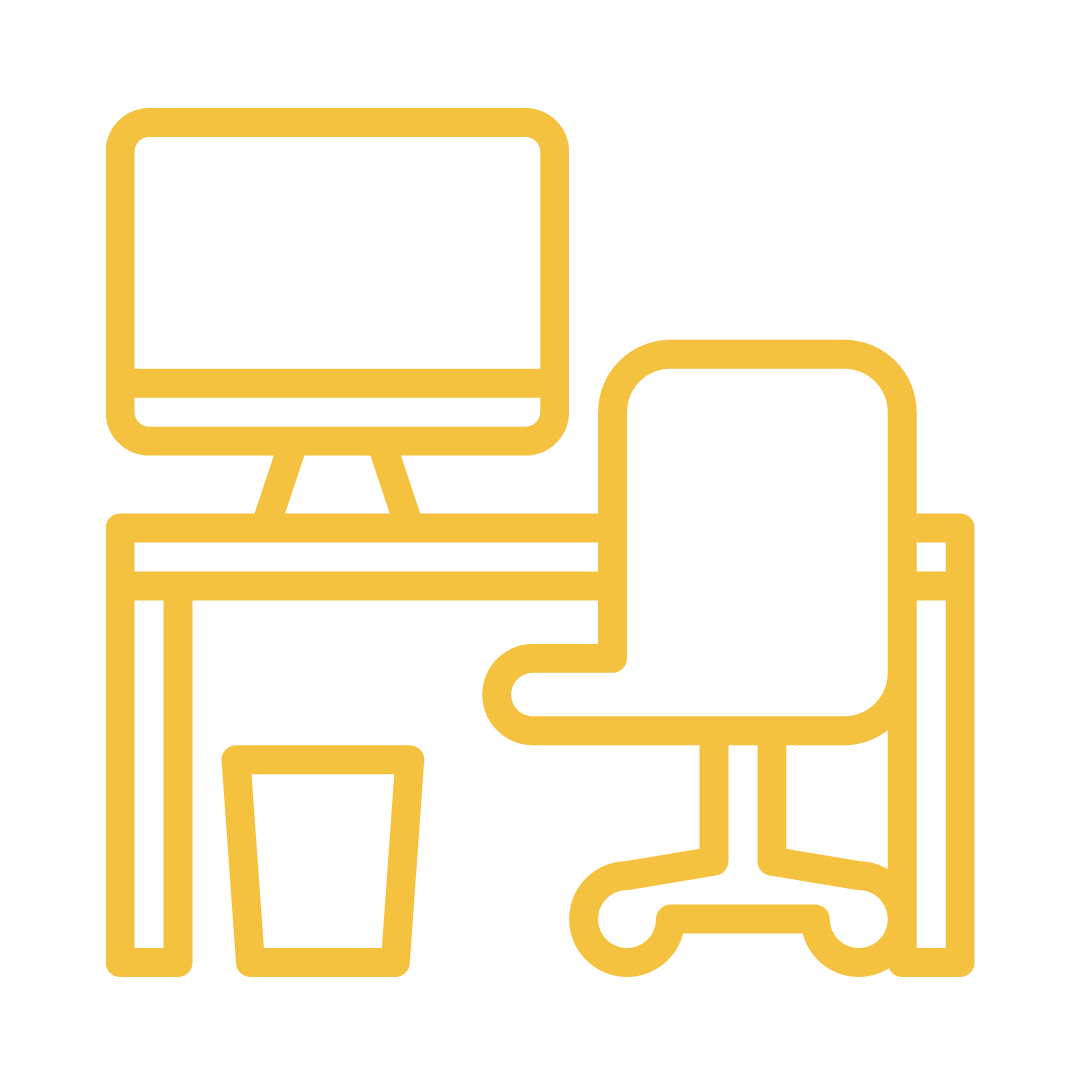 space utilization

Valuable utilization information

Drive expansion / consolidation decisions

Align spaces with actual use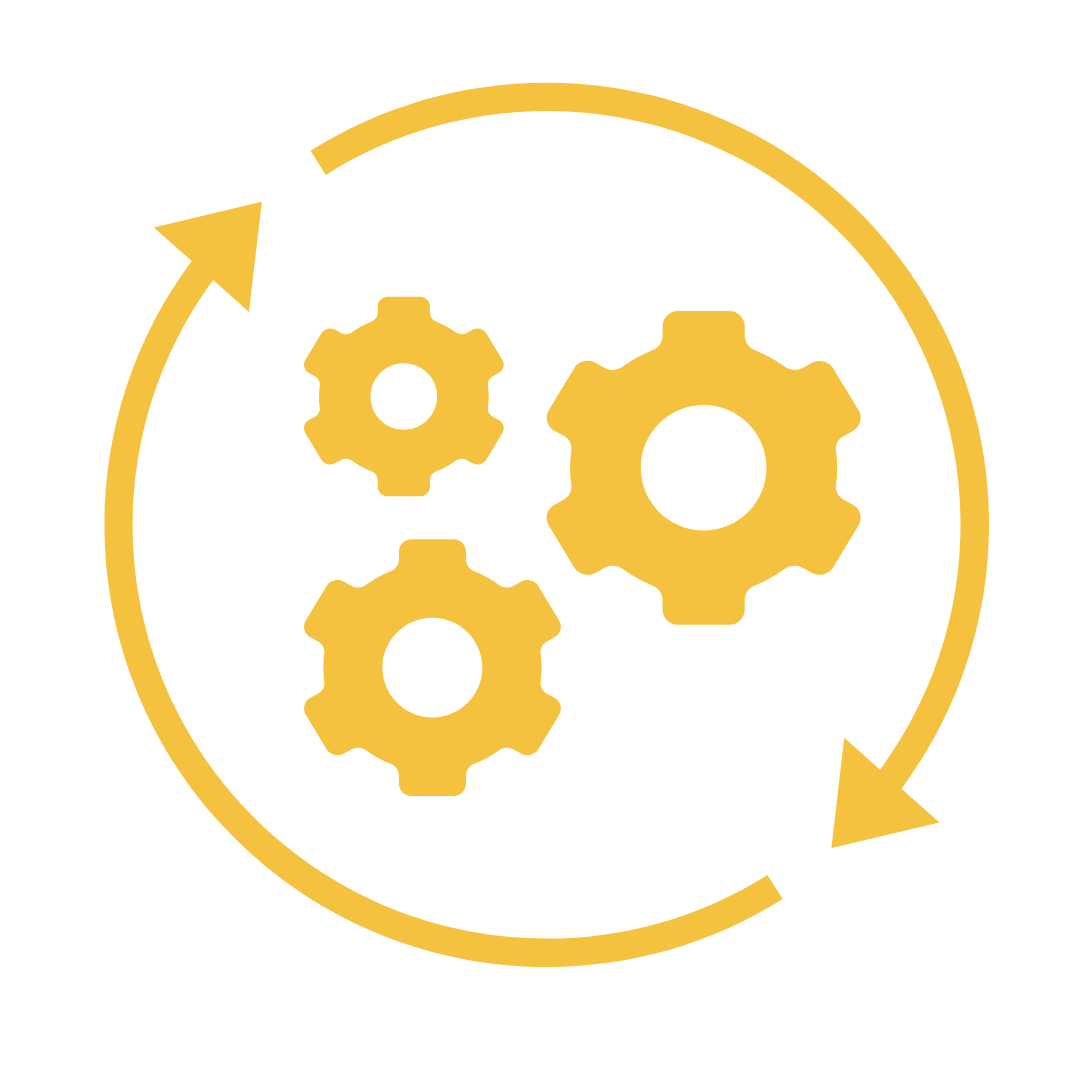 efficient technology adoption
Lower construction costs

Lower capital investments

Comprehensive procurement guidelines

Streamlined processes
Change the way you look at technology adoption within your environment at you Build, Retrofit or Refresh your real estate portfolio.
who we are
EOS is a lifecycle solutions provider, solving for next generation workspaces. We have brought together industry-leading expertise + support to successfully drive projects from design through deployment, + into operations.
Our advanced solutions:
reduce construction + ongoing facilities costs

control + reduce operating expenses

Provide a meaningful contribution to sustainability strategies, with measurable ESG Scope reductions

Improve the overall occupant experience, increase productivity + improve employee retention
EOS is driving the vision within new technology trends, the implementation of PoE + DC building systems + IoT Integration throughout the normative construction process.
EOS bridges the disparate environments of traditional IT, facilities, + real estate in 195 countries worldwide.
EOS has established global partnerships with industry-leading solution providers. Those partnerships combined with the EOS best-in-class technology delivery + managed services, our design + consulting offerings, + our Master Systems Integration capabilities, all supported by our adoption + day 2 support offerings ensures success in adopting Innovation + driving outcomes.
EOS partners with our clients to empower them to transform how they adopt technology as part of a next generation smart workspace strategy.
4 Key Drivers in the Workspace Revolution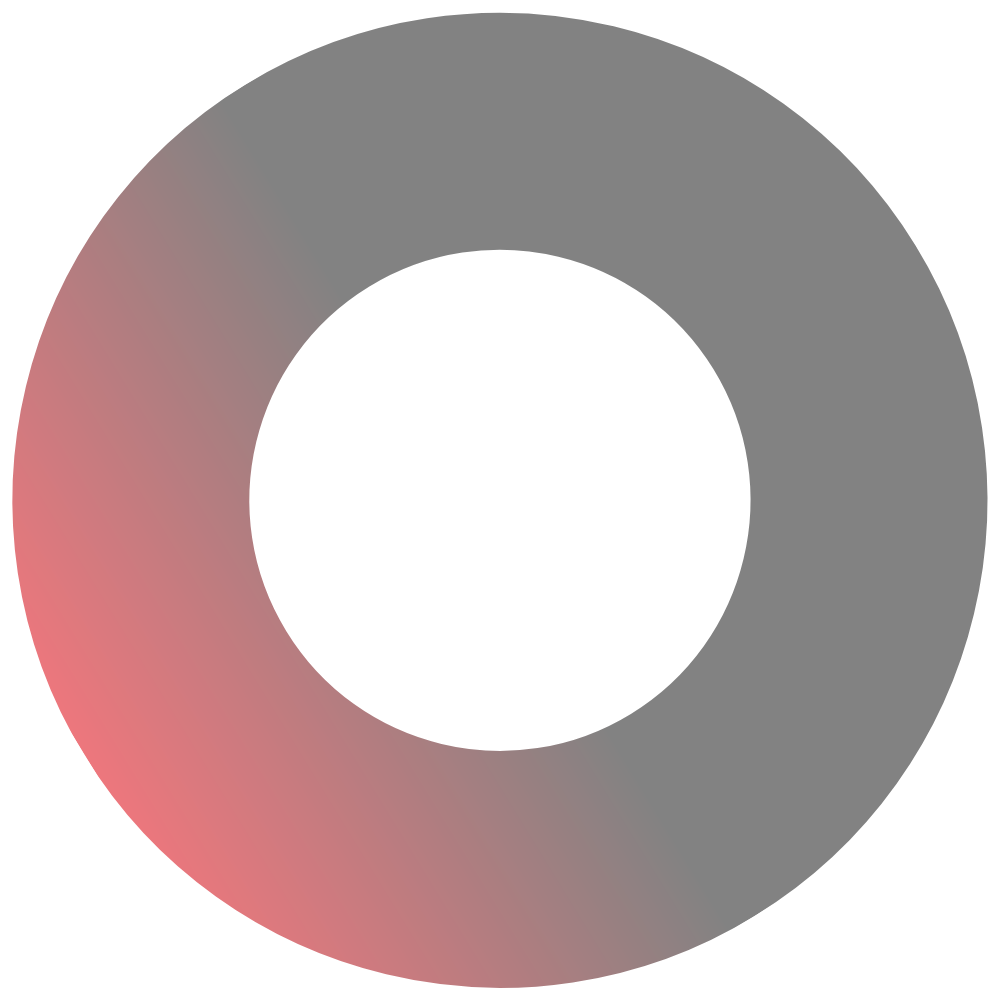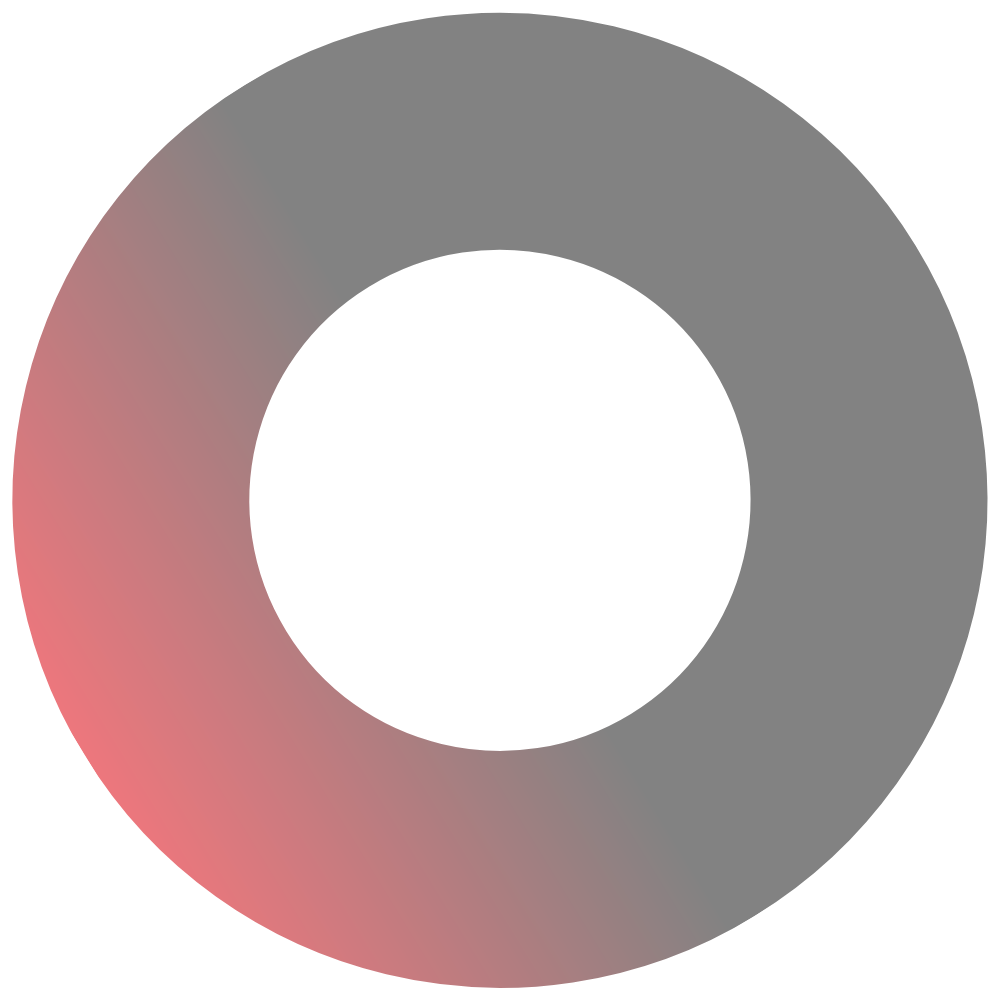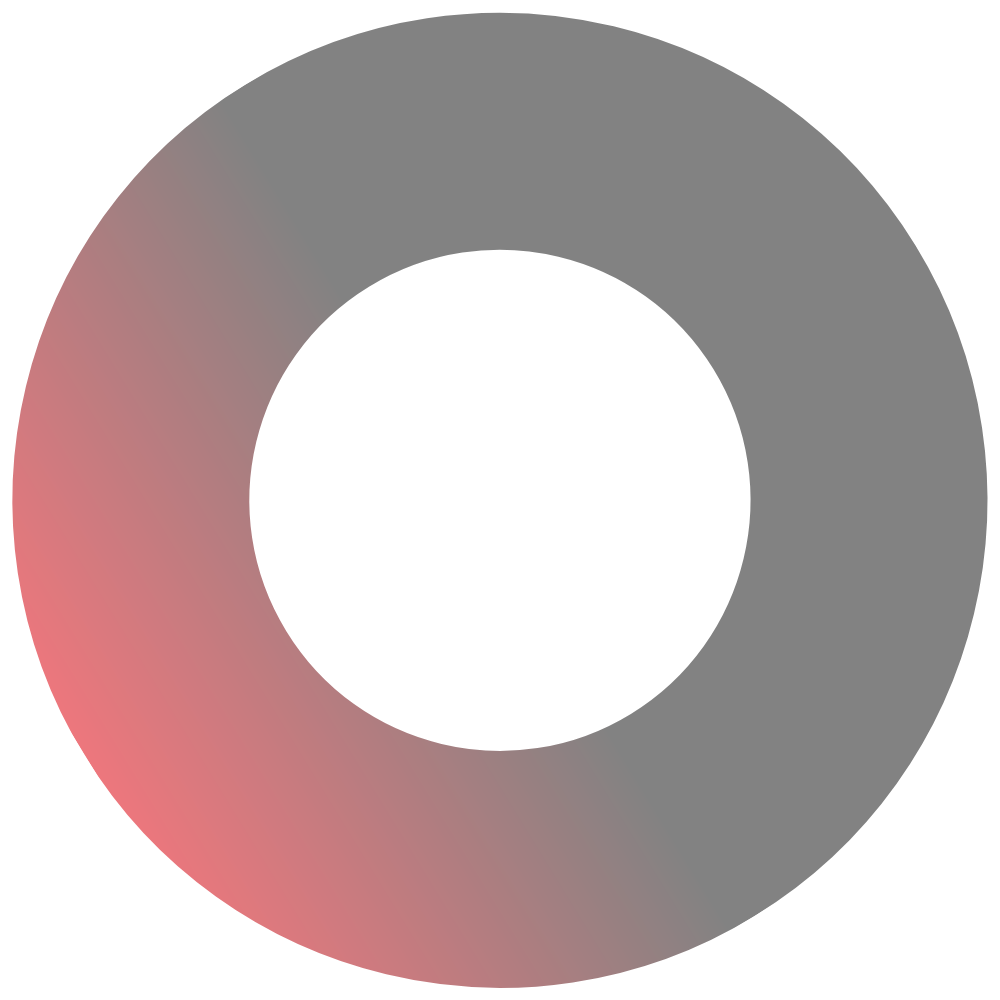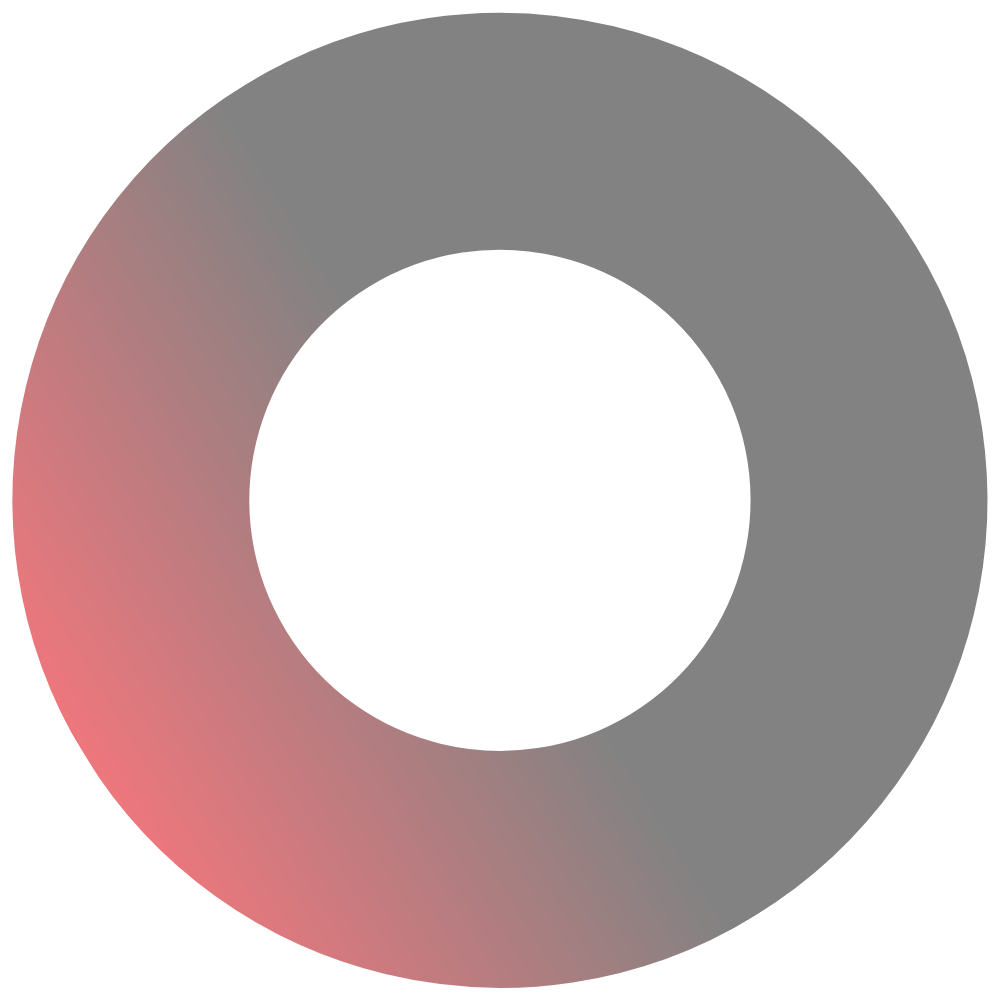 Commercial Real Estate Consumption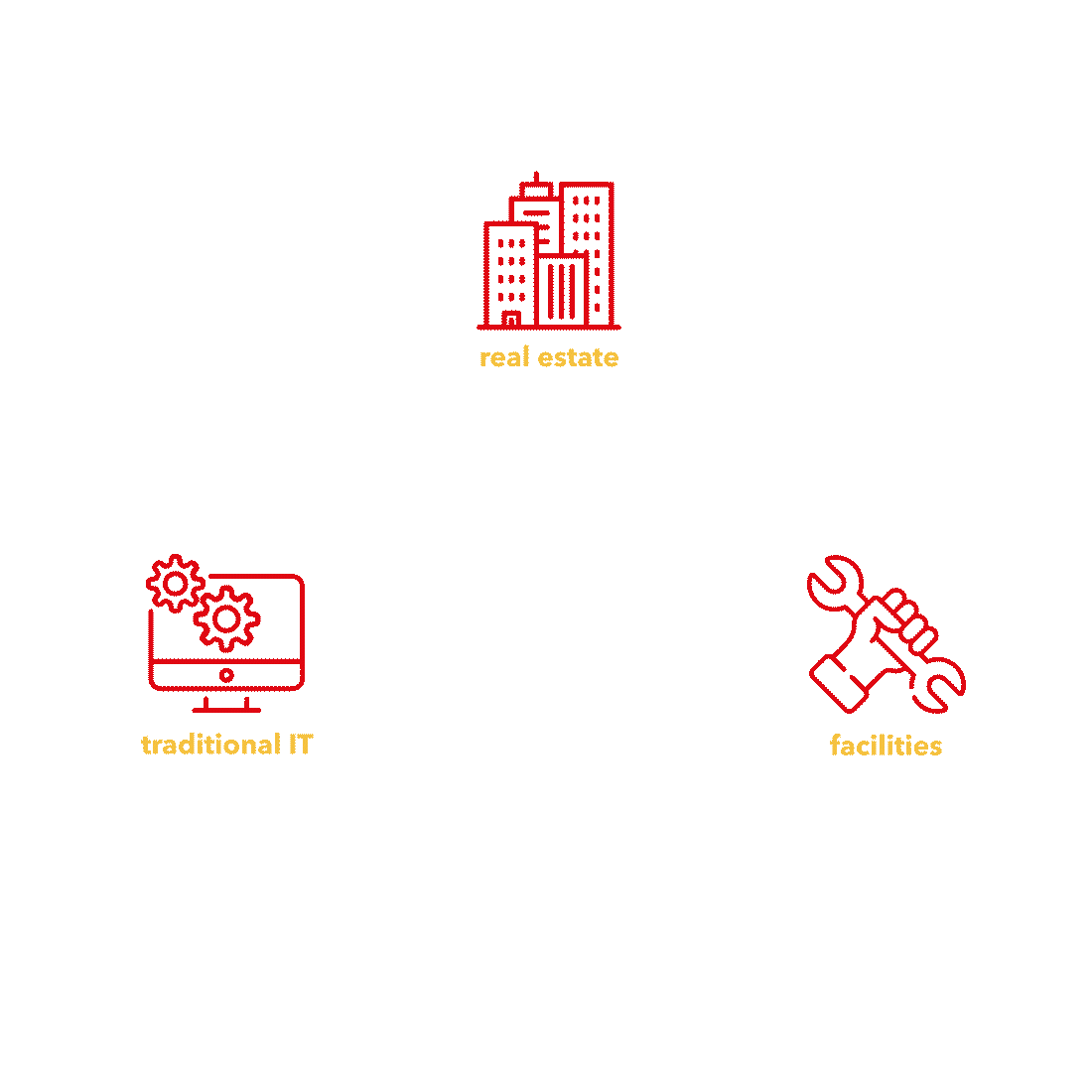 what we solve for
EOS is dedicated to creating the next generation of workplaces where employees are eager to work. We partner with you to develop strategies that meet your specific challenges while driving efficient adoption strategies to reduce costs, but we can also help reduce your carbon footprint to help you achieve your ESG + sustainability goals. With our expertise in IT, facilities/real estate, + smart Workspaces. EOS can provide the skills + support needed to bridge traditionally siloed environments.
Empower our clients to develop and execute strategies with long term sustainable outcomes. We optimize efficiency respecting project cost, energy management and sustainability. We drive real world outcomes and create more occupant-responsive and valuable properties.
At EOS strive to provide the highest level of counsel and deliver solutions that revolutionize building operations + management that allow for better employee productivity and retention.