Be it IT Logistics, Retail or big pharmaceutical industries – EOS offers an efficient + transparent inventory management service.
We manage in the region of $500M of inventory on a daily basis – globally.
We will meet all your inventory needs with our flexible + reliable service – whatever your needs we can adopt.
We offer you a flexible process + orientated service – guaranteeing excellent service, quality and security.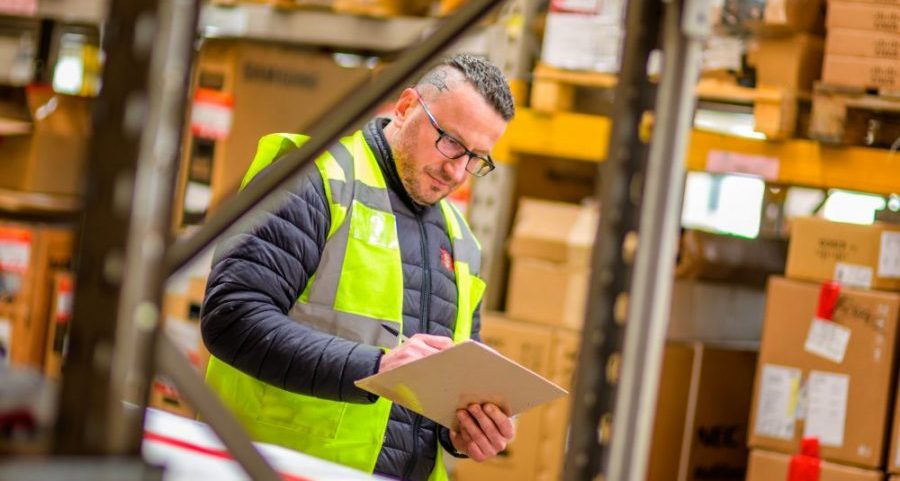 How can we help you?
Get in touch to find out how EOS IT Solutions can help your business.