We provide a range of specialist services to aid more particular and out of the norm requests.
We offer customs clearance into many problem countries around the globe, bonded warehousing services, and a dedicated team offering efficient e-waste management services.
Our in-house experts provide the correct and approved documentation required for exports and ensure the successful storage and distribution of your goods across international borders. We have our own air, ocean, and inland delivery task force who are global experts in their respective fields.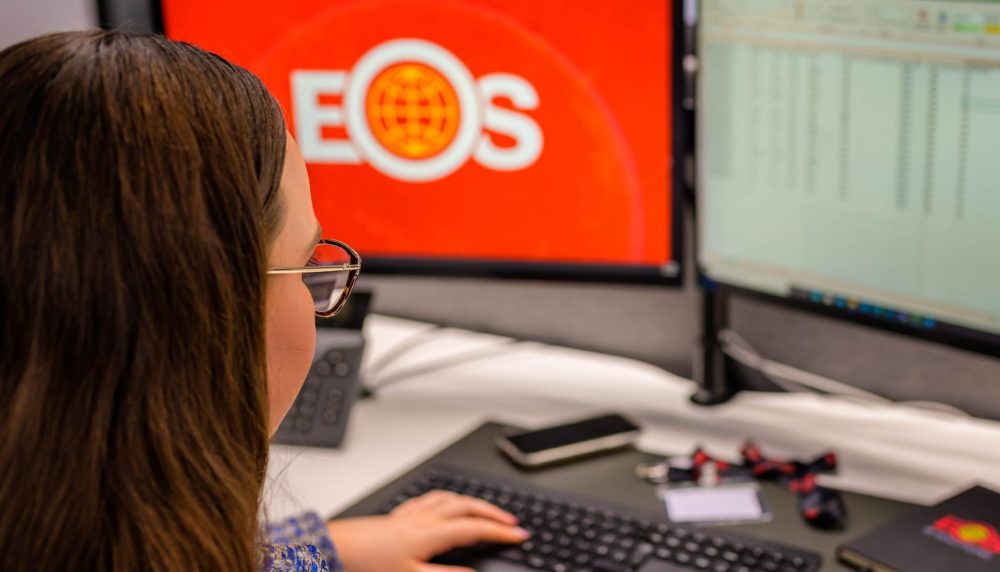 Other specialized storage services include:
Special Handling
We have an experienced and well-trained task force capable of handling the most unique delivery requirements
Waste Management
We can help minimize your environmental impact with recycling waste/e-waste management.
Customs Clearance
Our dedicated teams are here to provide you with customs clearance + international export assistance.
Bonded Facilities
We provide both wet bonded + dry bonded warehouse storage for dutiable goods.
Co-Packing
We provide a comprehensive range of co-packing + value-added services to assist our clients' specific requests.
Out of the norm – is our norm. Contact EOS to find out how we can support your business needs.