Smart Video Conferencing for Huddle Spaces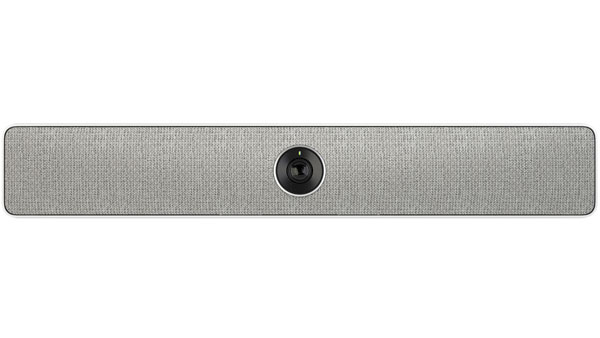 Features
Simple user interface
End-to-end security
Wired 4K local content sharing
Wireless, browser-based guest content sharing
Suitable for rooms with two to five people
Cisco® Webex Room USB delivers the industry-leading collaboration experience customers have come to expect from Cisco, which is consistent whether you're in a huddle space or a corporate boardroom. Easy deployment and management capabilities allow customers to outfit and support thousands of huddle spaces with intelligent collaboration tools typical of larger room systems—at high value—while unique analytics provide valuable insight on utilization for resource planning. Together, these features allow Cisco to remove the barriers to use and deployment and enable the new huddle work style embraced by today's workforce. Webex Room USB is rich in functionality and experience, while priced and designed to be easily scalable.
The Webex Room USB is ideal for huddle spaces with two to five people because of its wide 120-degree field of view, which allows everyone in a huddle space to be seen. It offers the flexibility to connect to laptop-based video conferencing software via USB.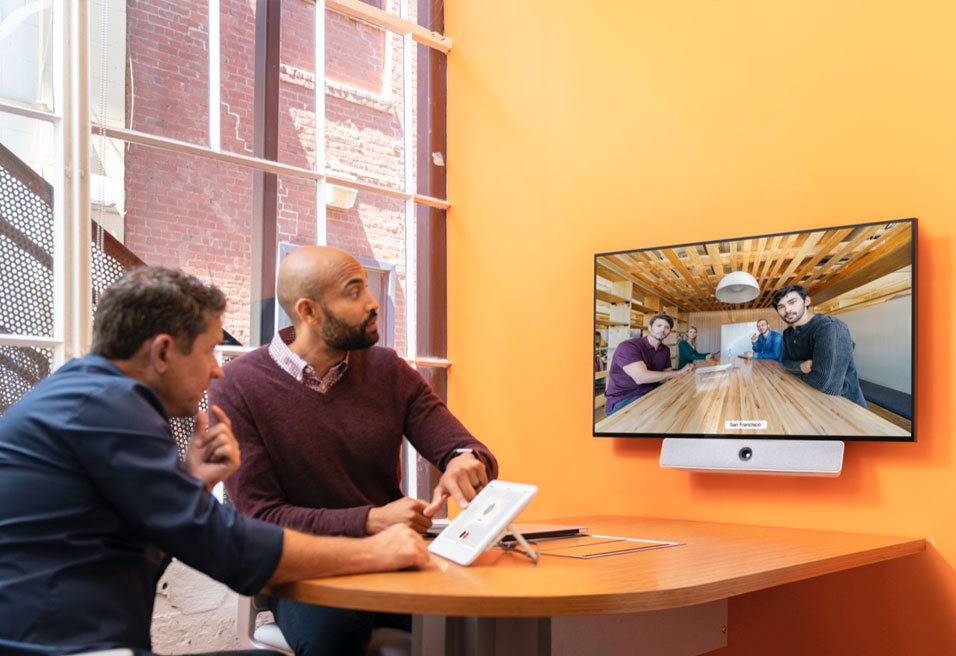 Interested in the Room USB?
Please complete the form below and one of our sales team will be in touch.