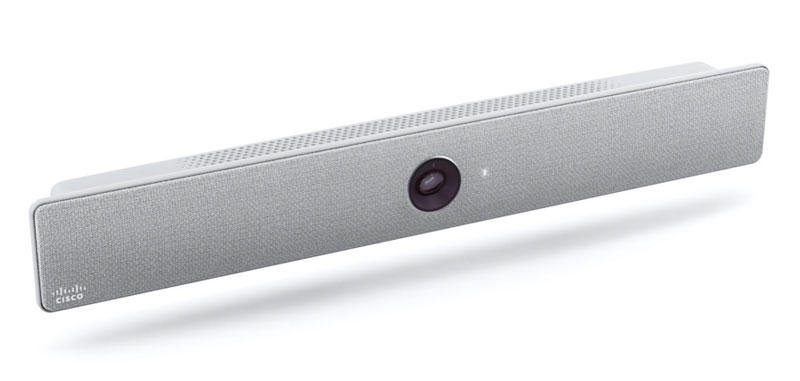 Features
For meeting rooms with up to seven people
Camera and codec in one device that integrates with your screen
Integrated speakers and microphones
Room OS, Touch 10 controller
Cisco Webex™ Room Kit delivers the unmatched video and audio experience customers have come to expect from Cisco. In addition, new capabilities enable even smarter meetings, smarter presentation capabilities, and smarter room and device integrations – further removing the barriers to usage and deployment of video in small to medium-sized rooms. 
The Room Kit – which includes camera, codec, speakers, and microphones integrated in a single device – is ideal for rooms that seat up to seven people. It offers sophisticated camera technologies that bring speaker-tracking capabilities to smaller rooms. The product is rich in functionality and experience but is priced and designed to be easily scalable to all of your small conference rooms and spaces – whether registered on the premises or to Cisco Webex.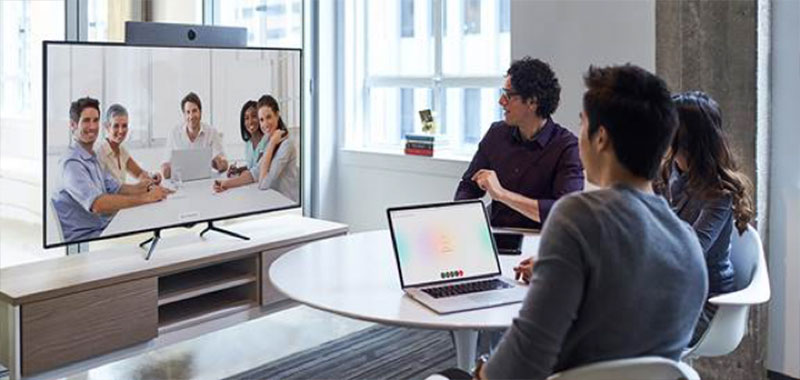 Interested in the Cisco Webex Room Kit?
Please complete the form below and one of our sales team will be in touch.