Bringing More Intelligence to the Huddle Workstyle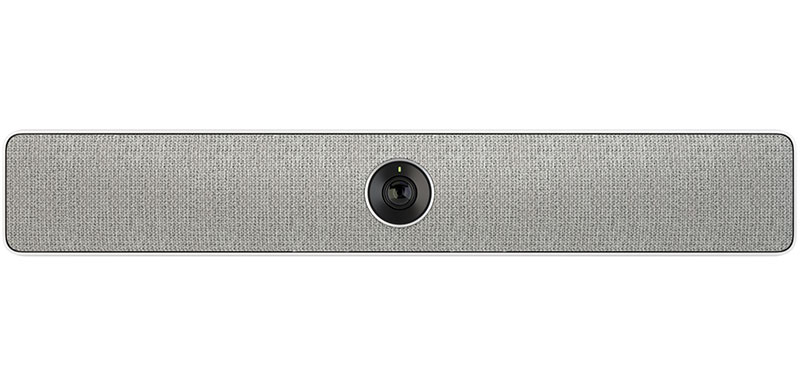 Features
120-degree field of view
4K display & high-quality 20 kHz audio
Automatic noise reduction

Ability to integrate with Cisco Webex platform

Can register on-premises or to Cisco Webex in the cloud
The Cisco Webex Room Kit Mini offers collaboration innovation in a box, bringing more intelligence and usability to your huddle spaces. While other vendors struggle to insert advanced features such as automatic framing, wireless sharing, and 4K content into their high-end products, Cisco is bringing these innovations to huddle spaces in a cost-effective and simple way. With the Room Kit Mini, Cisco is helping customers experience smarter meetings, enabling smarter presentations, and creating smarter room and device integrations.
These features were previously the domain of higher-end video conferencing rooms but can now be brought to every room and every team. And when registered to Cisco Webex, additional cloud-based functionalities are enabled that enhance the user experience and team workflow as well as further simplifying deployment. 
Some examples include:
Smart meetings: Powerful integrated cameras deliver intelligent view capabilities, such as automatic framing; automatic noise suppression reduces meeting disruptions.
Smart presentations: Dual content sources, wireless sharing, and 4K content make for great presentations.
Smart rooms: People count for usage metrics and resource allocation; tight integrations with screens enhance user interactions; APIs and macros allow meeting personalization.
Registration flexibility: Built for both cloud and on-premises deployment, protecting your investment.
Join any meeting: A USB passthrough enables interoperability with any cloud service provider.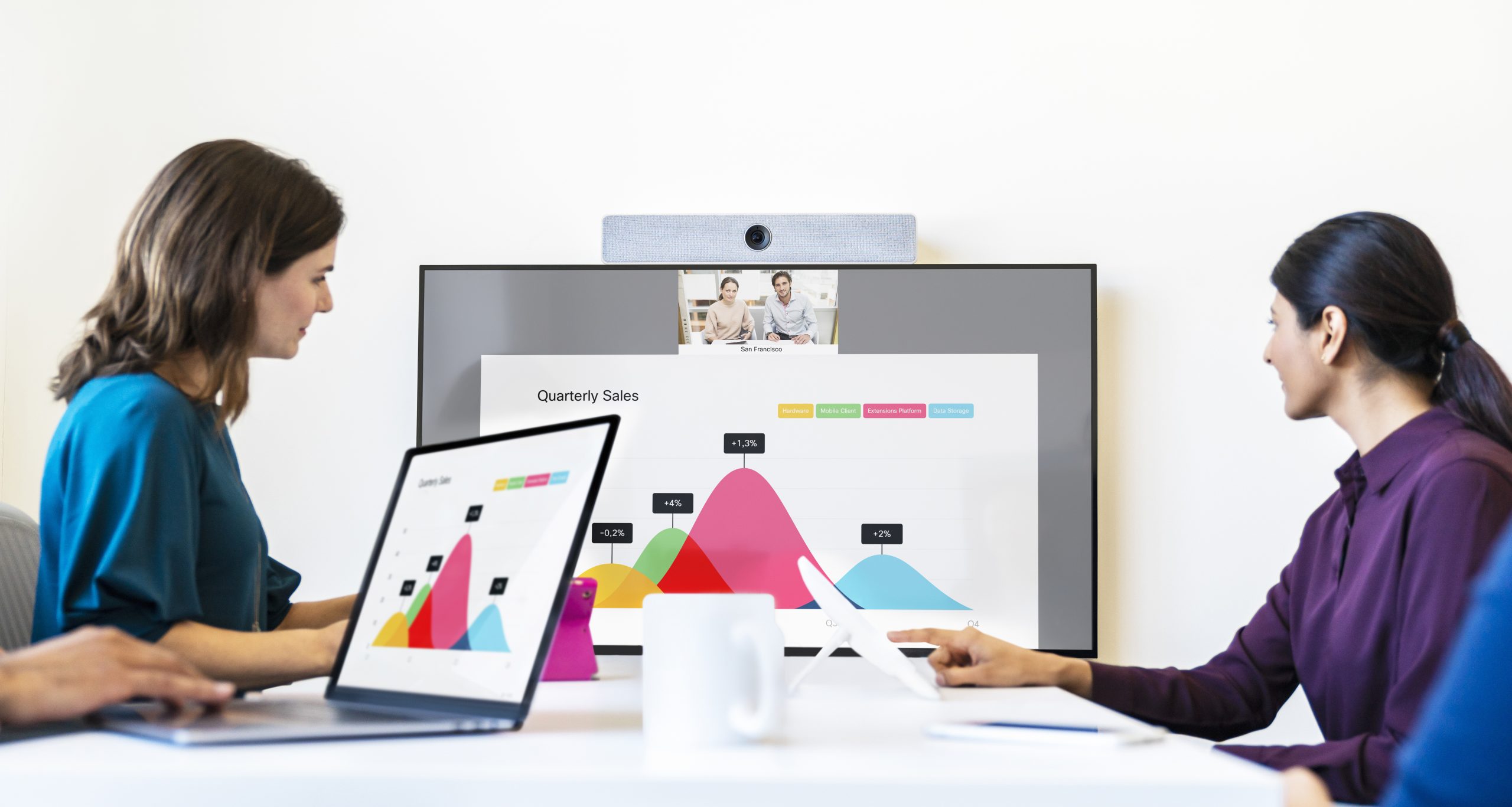 Interested in the Room Kit Mini?
Please complete the form below and one of our sales team will be in touch.