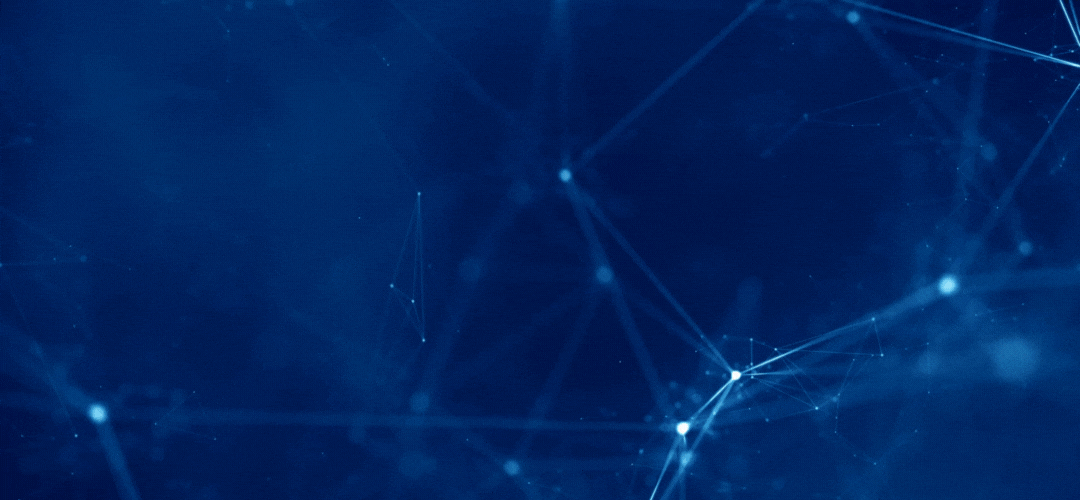 Global Sourcing + Procurement Success
Client:
An American multinational consumer products company headquartered in New York City. This client operates in 60 locations across the globe.
The Challenge:
The client approached our sales team with a problem they were having in their network department – they were unable to source a large quantity of C9300-48P-A Cisco switches working with incumbent integrators. They were under considerable time pressure as they had a fast-approaching go-live date for a network installation in one of their locations. This issue could delay 'go-live' and cost the customer a considerable amount of money if they were unable to source the switches in time.
The Solution:
In order to be able to help the client we would have to source the switches and be able to deliver them within the time constraints of the clients. This kicked off with our global procurement team:
Hans Granger from our procurement team was tasked with the job of searching the globe to find the correct switches for the client. Using our extensive list of expert partners and global reach in 175+ countries. After an extensive search, Han's was able to lock down the equipment at one of our distributors in the Netherlands.
The logistics team was tasked with transporting equipment to one of our EOS sites. We had the advantage of being an IOR in 175+ countries, and were able to ship the switches to EOS' Ireland Headquarters (our nearest warehouse in EMEA). Our Banbridge team received the equipment and used our global delivery services paired with our 35+ years of experience in the logistics industry to deliver the switches directly to the customer in Kansas (4,000+ miles away) in time for their go-live date.  
The Conclusion
The delivery successfully made it to its final destination within the time frame. This meant that the client was able to successfully commission the switches ready for the go-live date. This all would not have been possible without our global reach for both procurement + logistics, and the dedication of our expert team. A special mention to our Inside Sales Associate Hans Granger who was able to pull this all together in a very short period of time.
If you are looking for help with procurement + logistics, our expert team is ready to help you with your next project!