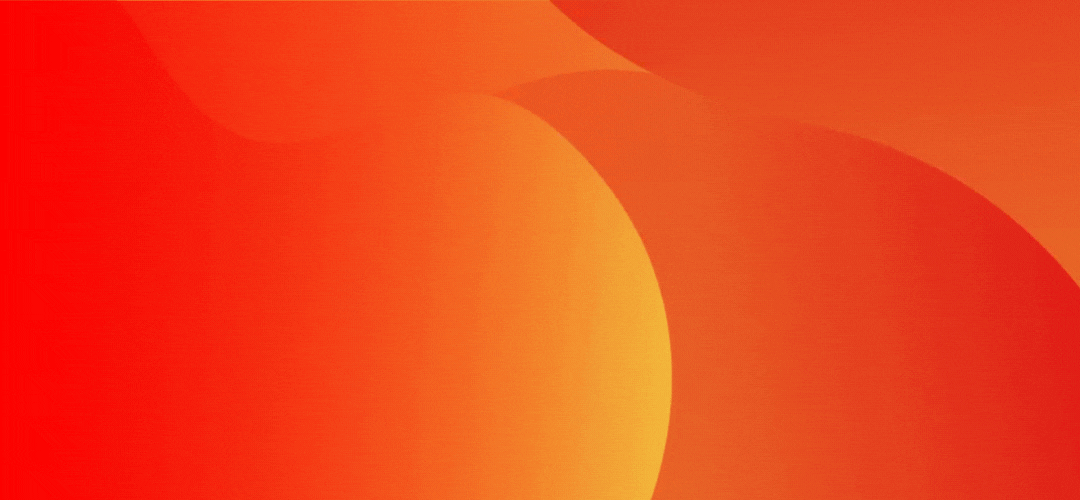 Global Network Deployment
The Client
A large American multinational technology company, focusing on search engine technology, cloud computing, computer software, quantum computing, e-commerce, artificial intelligence, and consumer electronics.
Our client has offices located across the globe, including AMER, EMEA, and APAC. Additionally, they have multiple computer networks distributed across the globe, including sub-sea fiber cabling infrastructure!
The Challenge 
The client's requirement was to expand their global network into Tel Aviv, Israel, to improve local user experience for video streaming applications, in addition to storing sensitive data.
EOS was selected to support the client in deploying five network locations within Tel Aviv. To make the deployment possible EOS had to engage several different services across the business including: supply chain, logistics, customs, and network engineering/project management.
The Solution
Once all of the technology was procured and delivered to site, it was over to a local engineering team to complete the network implementations at each site. The project required remote management of the engineering team due to the borders being closed during the pandemic.
As an overall package, EOS provided Project Management, Network Engineering, Procurement, Logistics, and Customs Services. This combination led to a successful outcome of completing the build of the five network locations, which are now in full production and serving the community within Israel.
The Customer's Journey
EOS was able to take away considerable workload overheads from the client, including the shipment of IT assets into the country that typically required additional paperwork and time to process for customs clearance.
We provided local engineering resources, which enabled the client to spend more time on the key elements of the project around the commissioning and handover into production.
All activities were tracked carefully by the assigned EOS Project Manager, working alongside the client's teams to ensure each site deployment was a success and collaborating as needed when working through any challenges.
The overall project was delivered within budget and met the client's quality standards.
With all points above combined, this contributed to the overall success, receiving excellent customer feedback.
Would you like to discuss how EOS can help expand your global network? Get in touch today!