EOS IT Solutions extends its Global IT Sourcing and Logistics Footprint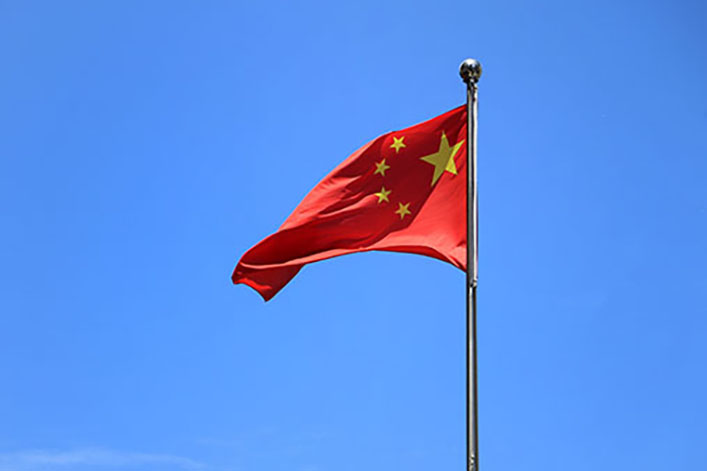 We are delighted to announce further extension of our global locations, with the opening of our offices in China.
With China being one of the world's largest information and communication technology markets, it became a natural location to help EOS serve our loyal customers and enables us to further enhance our international trade into the fast-growing APAC market.
Daniel Strain CEO of EOS IT Solutions stated that:
"We as a company are excited to expand into China's dynamic and flourishing economy. The opening of our China entity adds to one of our key growth strategies in spanning the Asia Pacific regions with key offices in Japan, Vietnam, Australia, Singapore and India."
EOS IT Solutions are now positioned as a true Global IT provider with multiple offices in all GEO's and growth set to continue in 2021.
EOS proudly provides customers with Global Simplicity and Trusted Transparency.