EOS + Dell Technologies
A partnership driven by delivering modern, sustainable solutions lessens environmental impact and lowers operational costs.
At EOS we are passionate about helping our customers reach their sustainability goals, this is a shared interest with Dell Technologies who share a number of solutions that can help achieve these goals.

Make the move to Green Data Centres
Green data centers, utilize energy-efficient technologies and take advantage of newer, more efficient technologies. Work with EOS + Dell to upgrade and install your data centre to make it future proof – but what does this look like?
Responsible retirement
Managed workload distribution
Optimized thermals and cooling
Modern, efficient hardware configuration
Effective device power management
Smart data center power management
Green energy sources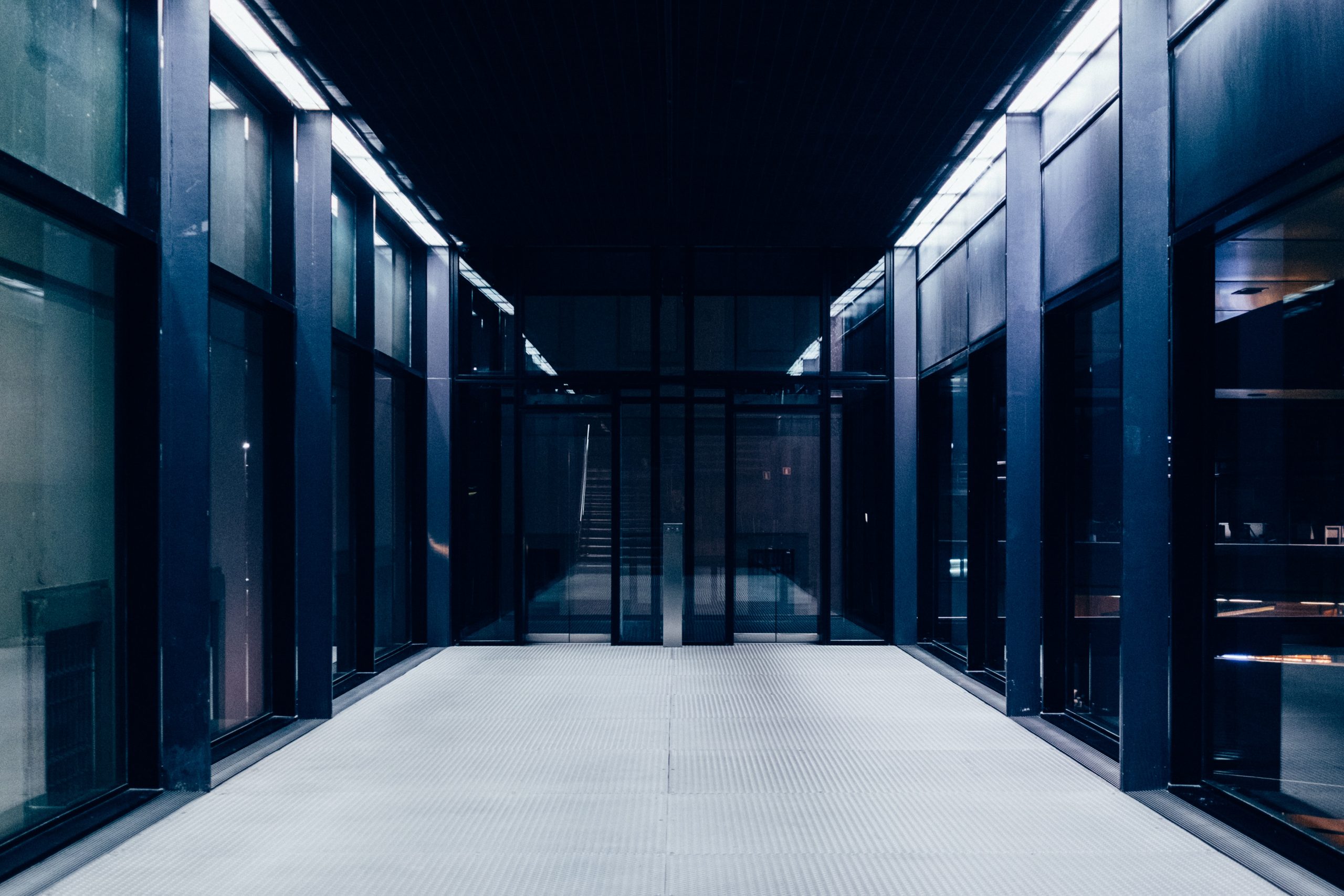 Sustainability on Dell Servers
Investing in modern solutions that are engineered for the highest efficiency with power, thermals and performance will net immediate results in your energy bills while lowering your carbon footprint
Energy efficiency
Engineering advancements have helped Dell reduce their energy intensity in HCI products by up to 83% since 2013 and increased their energy efficiency by 29% from the previous generation*!
Dell also make it easier for you to manage your power budgets with data-driven insights with OME Power Manager.
Thermals & cooling
Reducing the energy and cooling needs of datacenters plays a huge role in facilitating a company's carbon footprint.
Dell's multi-vector cooling, liquid cooling, and thermal design capabilities are cutting-edge solutions to one of the biggest challenges in IT today.
Infrastructure consolidation

In 2013, it took six servers to do what is possible in just one server today. Reducing the amount of hardware required to meet business needs saves money and energy, while reducinge-waste. Working with EOS + Dell we can help to streamline your infastructure.
Sustainability on Dell Storage
Energy efficiency
Dell is committed to improving energy efficiency in their storage portfolio with each generation.
Thermals & cooling
By helping systems maintain their optimal operating temperatures with Dell's Adaptive Cooling technology by reducing energy wasted on powering and cooling your equipment.
Infrastructure consolidation

Innovations in flash storage, data deduplication, and compression enable you to reduce your hardware needs and save energy, all while reducing your physical and carbon footprint in the data center.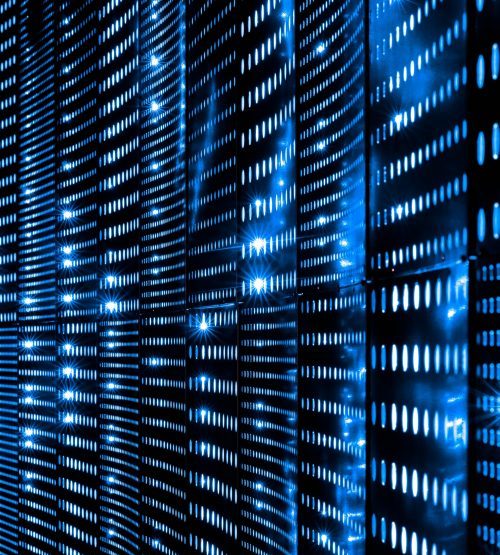 Sustainable Devices & Infrastructure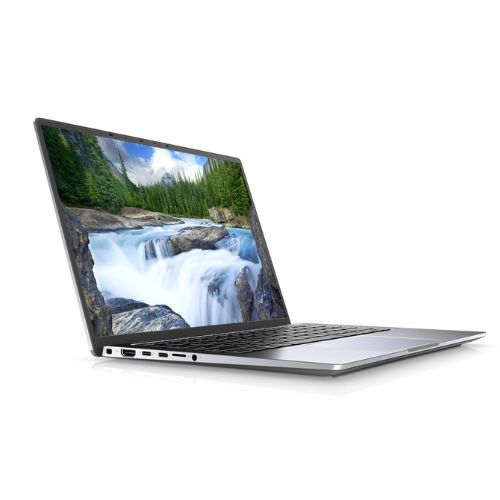 Products
Dell create high quality, durable, reliable, secure and repairable products incorporating responsible design processes and sustainable materials wherever possible, while reducing energy intensity.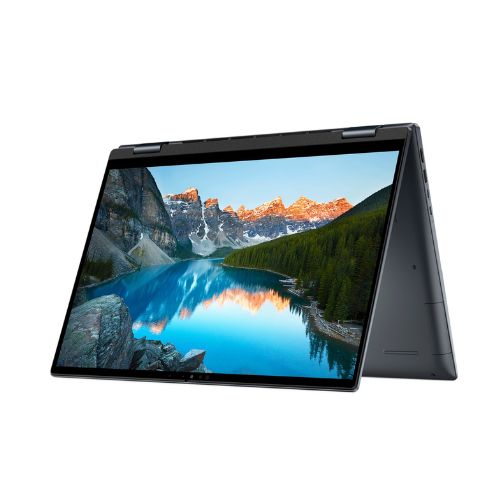 Packaging
Dell Technologies is a leader in responsible packaging  ̶  reducing waste and driving innovation to find recycled and renewable alternatives to protect their products while in transit. They also offer multipack shipping to maximize efficiency for customers purchasing devices in large quantities.
Ready to create your Dell solution with EOS?