EOS Successfully Designs & Deploys High-Performance SD-WAN with Cost Savings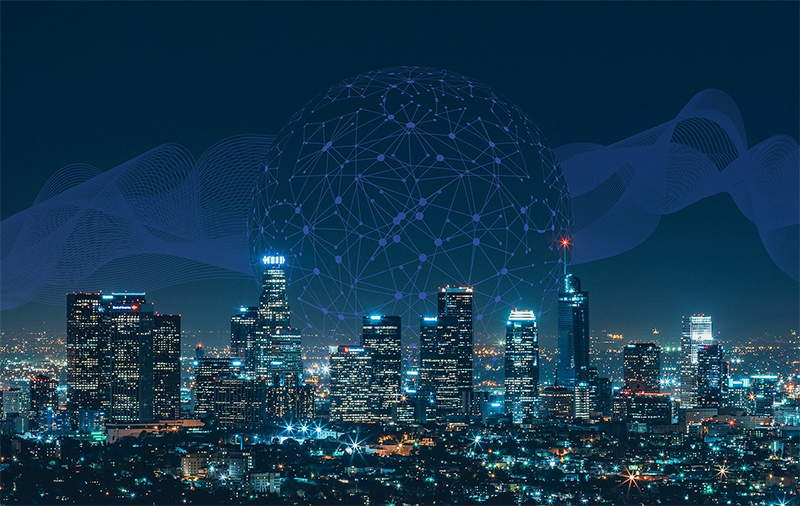 The Client:
A large national transportation organization in the United States with over 21,900 employees, 23,000 trucks, and over 120 locations in the United States and Mexico.
The Background:
With over 120 locations across the United States and Mexico, our customer has a diverse WAN environment with locations from over 1000 users to small onsite locations with 2 or 3 users. They had a legacy MPLS and DMVPN WAN environment and all traffic was sent to the main datacenters for Internet access. The customer has deployed Office 365 and Microsoft Teams for Voice, Video, and meetings along with other SaaS applications.
The Challenge:
Having all internet and SaaS applications go across the WAN was not providing the best user experience at the remote sites. Our client was also facing a major lifecycle milestone with their current install base of Cisco ISRG2 WAN routers that would be unsupported by Cisco in 2022.
The Solution:
EOS leveraged its SD-WAN networking and security expertise to support this client in a transformation effort from its legacy WAN environment to a Cisco Viptela SD-WAN fabric coupled with Umbrella SIG for secure Internet access. Utilizing Broadband and Direct Internet circuits over MPLS allowed the company to increase bandwidth at the remote locations and provide both office employees and drivers a better application experience. At the same time, they were also able to significantly reduce their monthly Telecom bill.
EOS provided a build, operate, transfer (BOT) model to allow their engineering team to come up to speed on the new solution over a period of time.
Cisco DNA Routing EA (3 years)

Cisco ISR4331 and ISR111X-8P routers for the remote sites

ASR1001-X for Datacenter routers

Cisco Security EA (3 years)

Umbrella Secure Internet Gateway – included in Security EA

EOS Design, Deployment and Management Services
Journey to SD-WAN:
When the organization set out to do an SD-WAN migration they realized that the SD-WAN solution needed to provide better performance and lower circuit cost without jeopardizing security or remote site uptimes. They engaged EOS IT Solutions and, after conducting workshops with their internal team, it was determined that a build, operate, transfer plan would allow the team time to ramp up on the new SD-WAN skills needed to manage the SD-WAN fabric.
EOS began with implementation planning that included a detailed review of the client's WAN, security, and applications. With the need for additional security at the remote sites, EOS looked at their existing security controls and what was needed to allow secure Internet at the 120 remote sites. EOS then developed a roadmap to the future SD-WAN state for all the remote sites and Datacenter locations that included right-sizing bandwidth and hardware needed at each location.
The client's existing Cisco hardware, enterprise agreements and skills were among the top considerations in selecting Cisco. Cisco's Cloud Onramp and Umbrella SIG solutions also provided them the ability to create a common security policy across all remote sites and deliver secure Internet access. EOS and this customer then worked with a 3rd party to review and conduct circuit audits to identify what Internet circuits were available at each site.
As part of this work, EOS leveraged its logistics expertise and warehouse integration center to stage and configure the routers before being shipped to each location. EOS technicians across the United States were deployed to each of the company's locations to perform the router and circuit installations and to troubleshoot any issues during the cutover. After each site was migrated, the EOS Network Operations Center (as part of EOS CARE) monitored each location for 6 months to ensure circuit and router stability and to ensure that their network team was ready to manage the environment in-house once again.
The Benefits:
Over 50% reduction in Telecom expenses by migrating to Internet circuits over MPLS

The new SD-WAN environment was configured and deployed and managed by EOS.

EOS Technicians across the United States and Mexico performed router installation, configuration, and circuit migration. This allowed the client team to focus on other projects important to the business.

The company's network and security teams are familiar with Cisco IOS and Umbrella. This proved to be and easier ramp to learn SD-WAN
For information on how EOS IT Solutions can support your organization, please contact our team info@eosits.com.