Providing an Exciting New Approach to Teamwork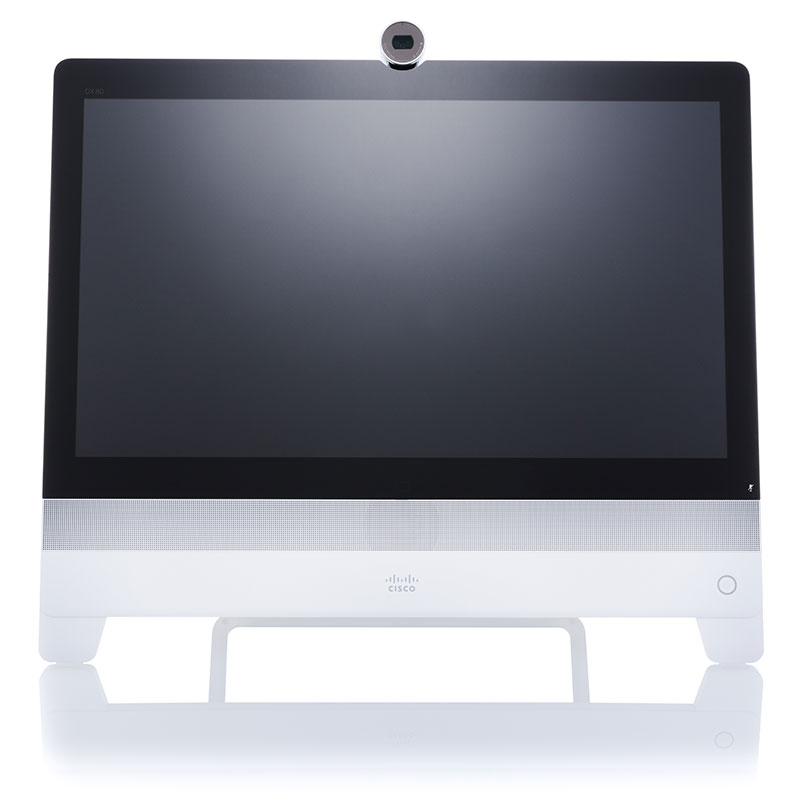 Features
Offers high-quality audio system for speakerphone
One screen on the desk defining the desktop experience.
Multi-utility collaboration endpoint with simple-to-use, 23-inch touchscreen
Integrates best-in-class HD video, voice, and integrated business applications
Flexible registration models on-premises and in the cloud through Cisco Webex
Discover a delightful new approach to working that is simple to use and offers an uncompromised collaboration experience. The Cisco Webex DX80 brings everything you need to be productive in one sleek integrated device.
Experience best in class HD video and expanded collaboration capabilities such as extensive UC features, Android applications and email.
The DX80 is a device specifically designed to facilitate the next level of communication in a distributed workforce. With the Cisco Webex DX80, you can feel as though you're in the same room as your co-workers, regardless of your location.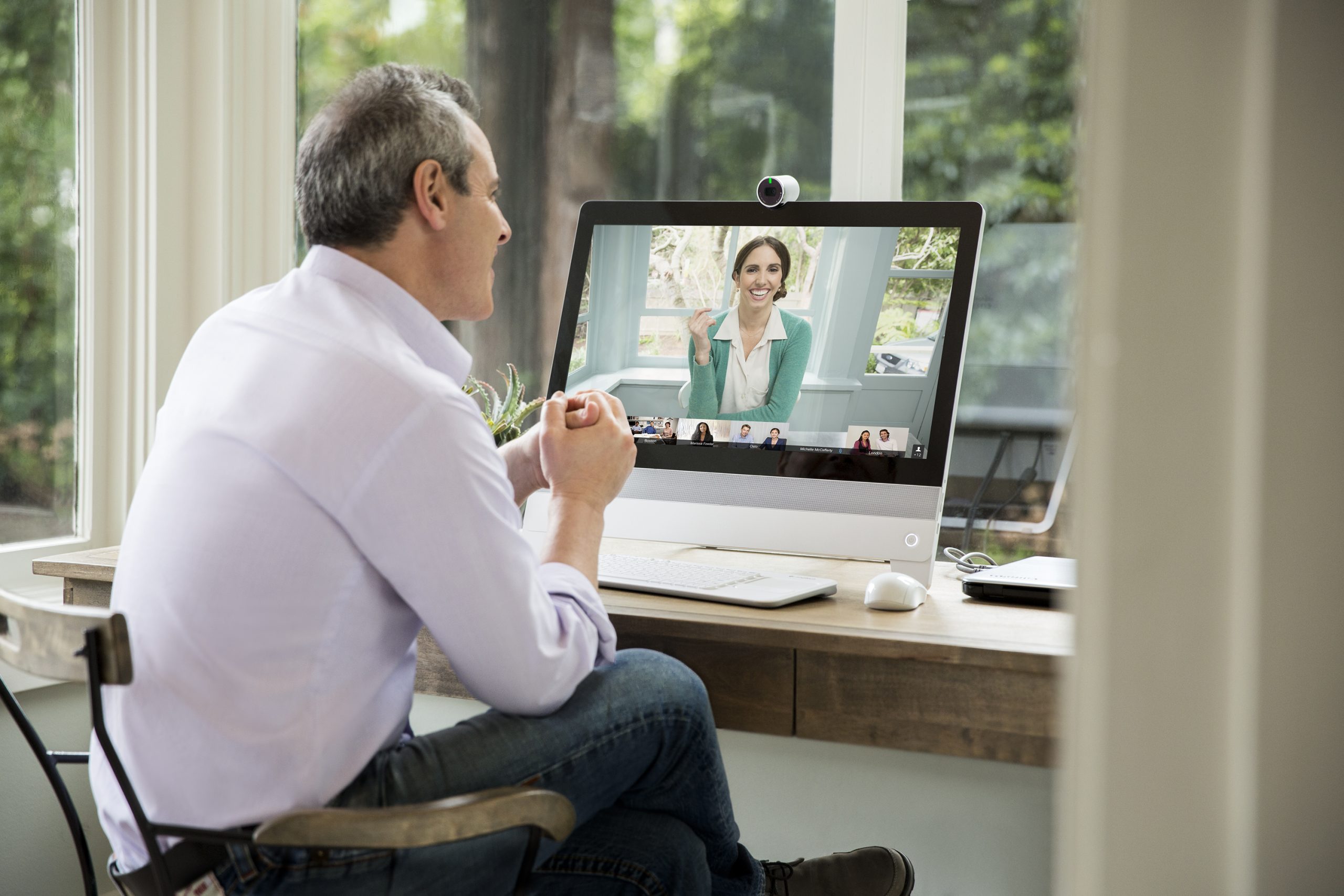 Please complete the form below and one of our sales team will be in touch.