The Perfect Personal Collaboration Device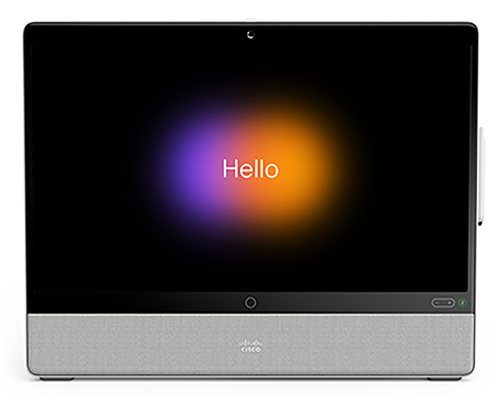 Features
All in one secure solution
High-resolution, 4k – touch experience on a 27-inch screen
Join meetings or make calls easily using touch display
Share content, presentation or your desktop at the touch of a button
Powerful audio hardware with 3 directional speakers
The Cisco Webex® Desk Pro is an AI-powered collaboration device for the desk. It is purpose-built for collaboration and features a stunning 4k display, advanced cognitive collaboration capabilities like Webex Assistant and facial recognition, and creative applications like digital whiteboarding.
Easily pair your device wirelessly or dock your laptop and quickly join or start your meeting with one button to push. With a USB-C connection, the Webex Desk Pro becomes your all-in-one primary monitor and collaboration device that supports your videoconferencing software of choice. The Webex Desk Pro is the ultimate desk-based collaboration device.
Features on the Webex Desk Pro were previously the domain of higher-end video conferencing rooms but can now be brought to every desk and every team.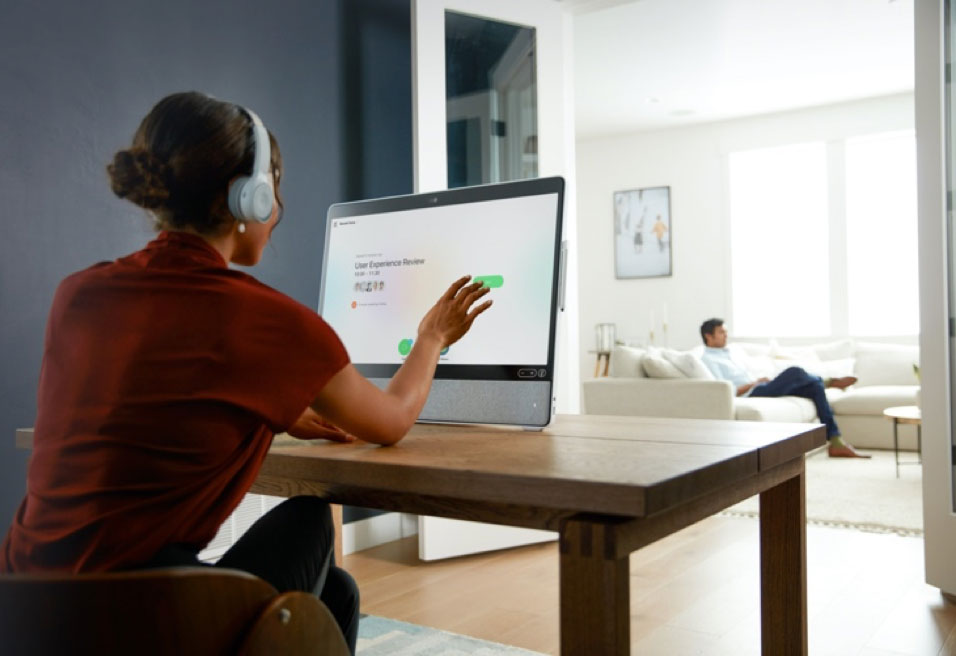 Interested in the Desk Pro?
Please complete the form below and one of our sales team will be in touch.