Importer of Record Services
We handle international shipments of technology providing a full suite of door-to-door logistical services ensuring the fast, smooth and reliable importing of goods worldwide.
We can act as Importer of Record in over 195 countries worldwide, which means we have the legal entity bearing the regulatory, legal and financial risks associated with importing technical equipment and IT infrastructure into a foreign country.
We open international markets for our customers and clients and pride ourselves on simplifying door to door logistics and shipping.
What We Do
Carry out a full compliance assessment

Act as an importer for customs + taxation declaration purposes at the time of import

Prepare reports to Customs, Tax + other state agencies

Take responsibility for legal compliance + inventory registry during the term of imports

Obtain necessary import licenses + permits as required

Maintain records for the minimum duration required by the customer + under local law

Pay all import and export duties + taxes

Provide storage + warehousing service (if required)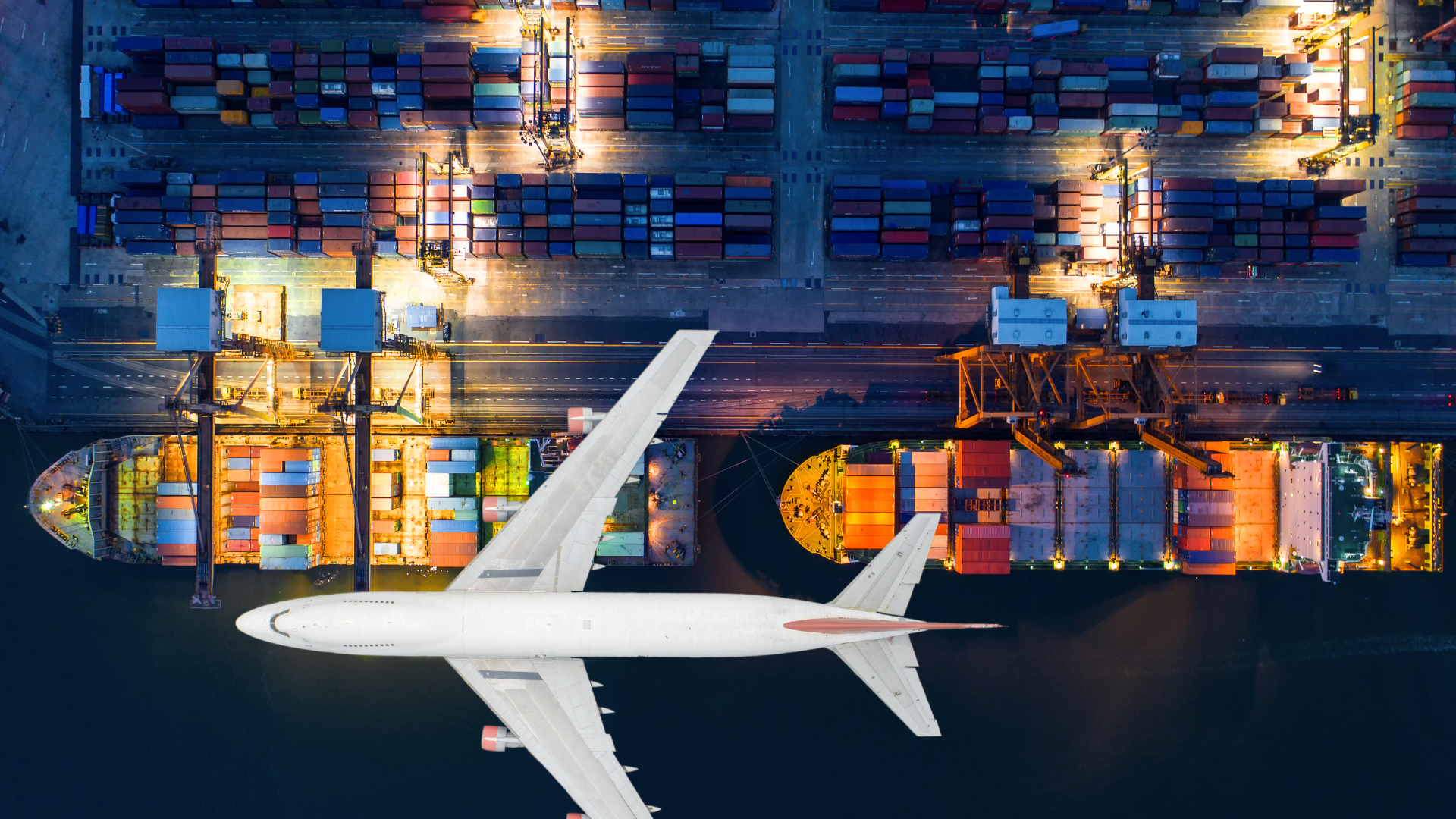 Customer Benefits
We will perform compliance assessment to define import restrictions (import licenses, import permits, certification required), acquisition process and timeline for permits and certification, customs taxes, duties and charges.
Simplification of shipments custom clearance – We are a licensed customs broker with highly efficient and experienced staff.
We will provide legal entity to act as an Importer of Record in 195 countries globally. This saves our customers the costs of establishing legal entities in the country – office and warehouse rent or purchasing, staff salary, salary taxes and hardship allowances.
How can we help you?
Get in touch to find out how EOS IT Solutions can help your business.