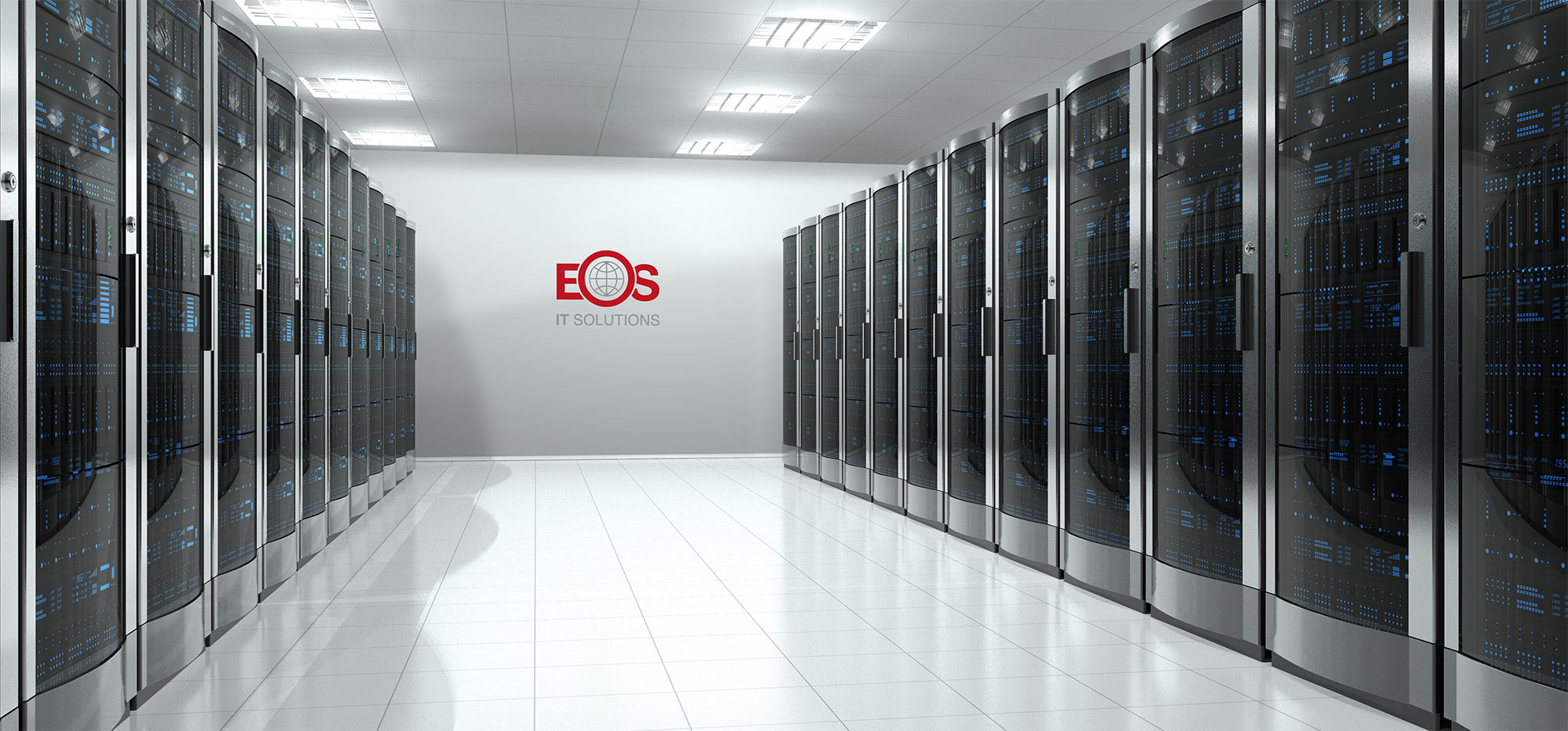 We can be your full or partial outsource partner for all of your manufacturing needs
We offer our customers fast turnaround with the highest quality and cost effective solutions – our main purpose is to manage your overall complete product supply chain from procurement, manufacturing, testing through to shipment and customized delivery.
We aim to set up the correct supply chain specific to your business needs with the ability to become an integral part of your supply chain on an on-going basis, as well as one-off manufacturing services to satisfy short term requirements if desired.
Our main focus is to create simple and flexible services for our customers.  We handle the complete product build, test and delivery services from start to finish.
Product Build & Test
Services Provided:
System level build, assembly and test

Sub-assembly level, build assembly and test

Complete and partial outsource requirements

Products at all stages of Product Life Cycle – NPI through the retirement

Fully tested and configuration ready
Wire Harnessing & Cable Assembly
We offer a range of solutions for your specific assembly from wires cut and stripped to precise lengths to complete wire and cable harness solutions.
What we can offer:
Higher level electromechanical assemblies

Discrete wire and flat ribbon cable assemblies

Power cables

Signal cables

Point to Point continuous run wire harness

Custom D sub miniature cable assemblies

Coaxial cable assemblies